DELICIOUS
snacks for everyone.




A quick
snack
Hot dog - a quick and classic snack for the road. How about a delicious toasted sandwich?
Our offer includes several variants of these driver's most favourite dishes.
Sandwiches and toasted sandwiches made on the spot are currently the greatest hit at our stations.
The offer availability may vary by station.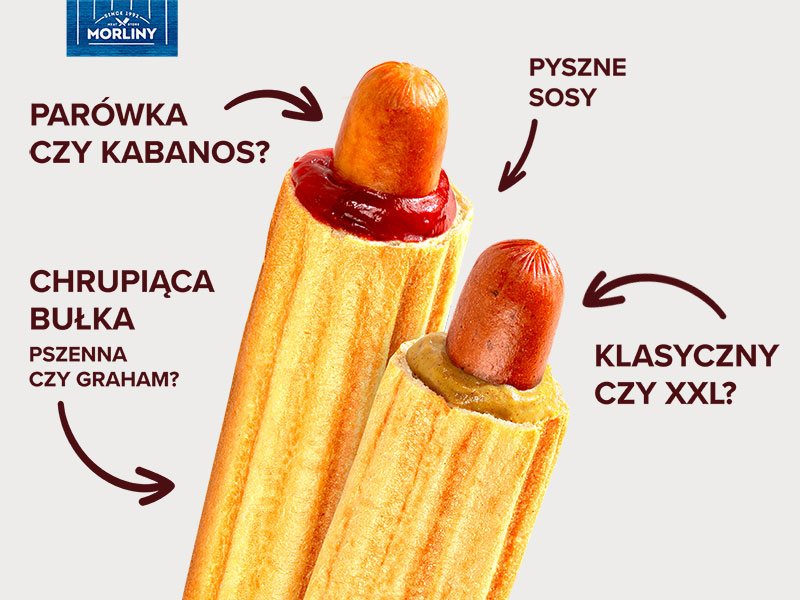 Hot-Dog,
just the way you like it!
The popular and most liked version of the classic snack in its simplest form - with the addition of a delicate pork sausage or kabanos sausage.
HOT BAGUETTES
Aromatic chicken gyros dipped in plenty of cheddar cheese, generously sprinkled with garlic sauce.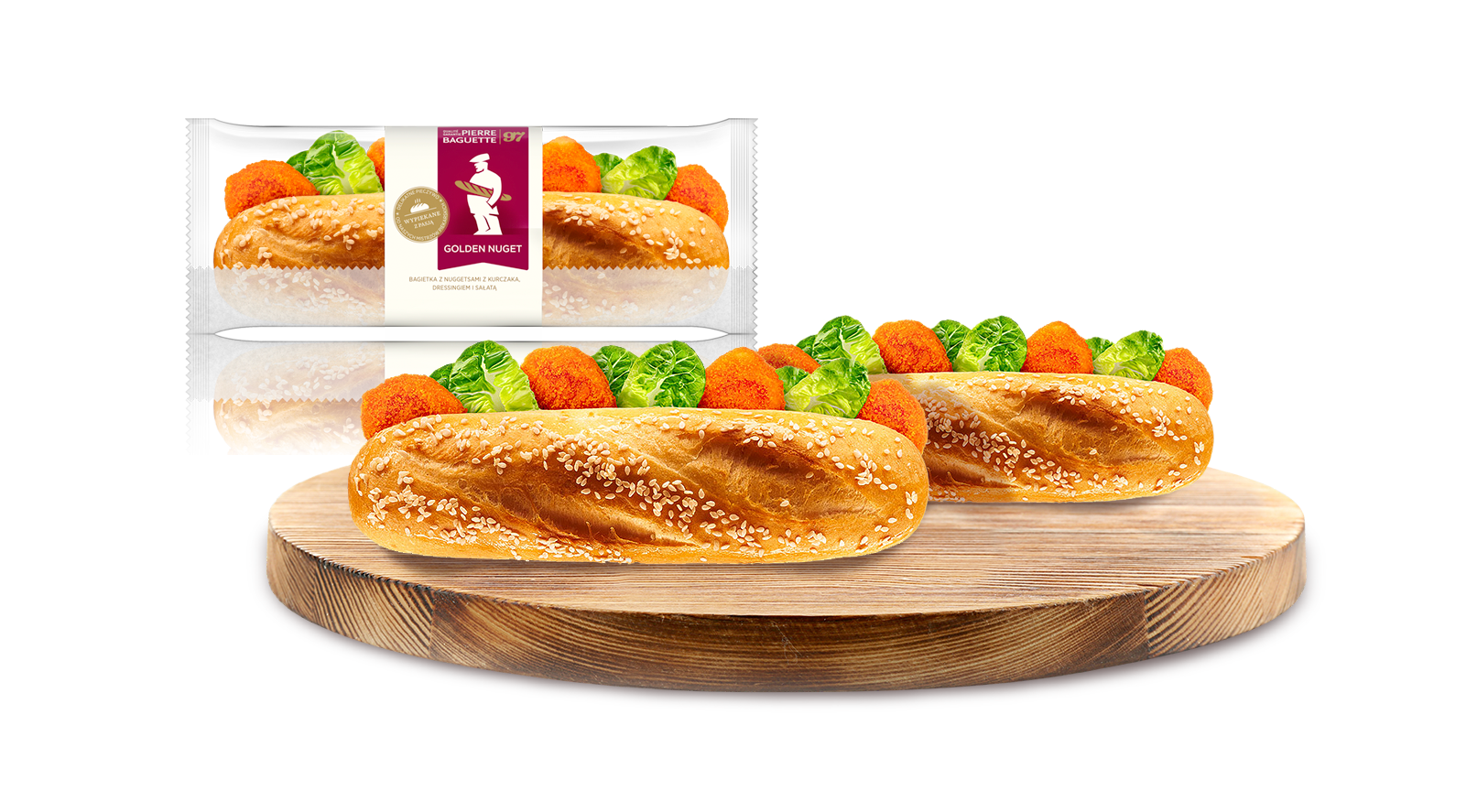 Golden chicken nuggets with fresh lettuce leaves in a wheat baguette, sprinkled with sesame seeds.
A legendary Debrecen ham with paprika and spicy Andalusian dressing are a closely guarded recipe for the most popular baguette – continuously since 1996.
Multigrain baguette, horseradish dressing, pork ham, boiled egg, and pickled cucumber.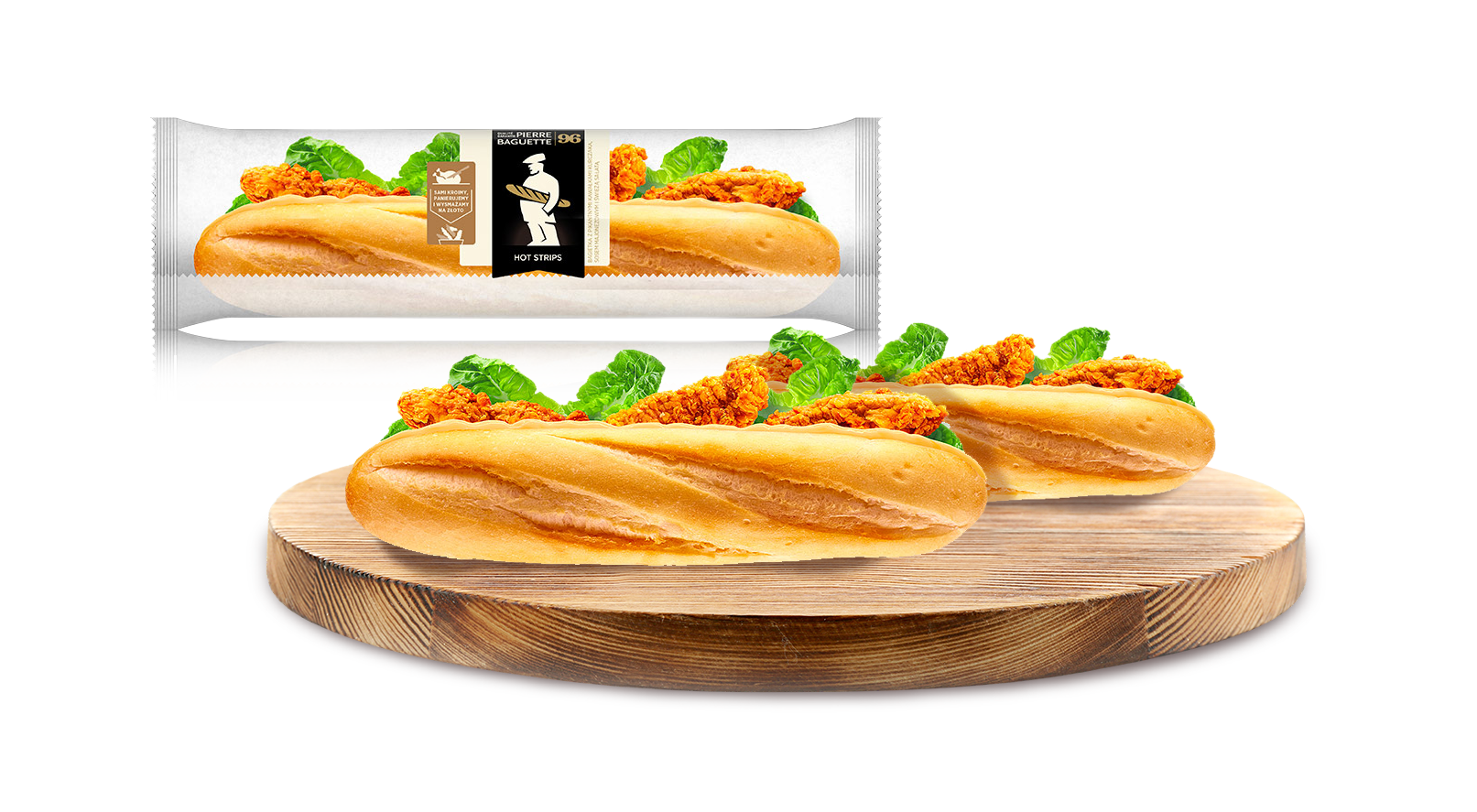 Baguette
HOT STRIPS

Slightly spicy, breaded chicken pieces served with romaine lettuce and mayonnaise cream.

TOASTED SANDWICHES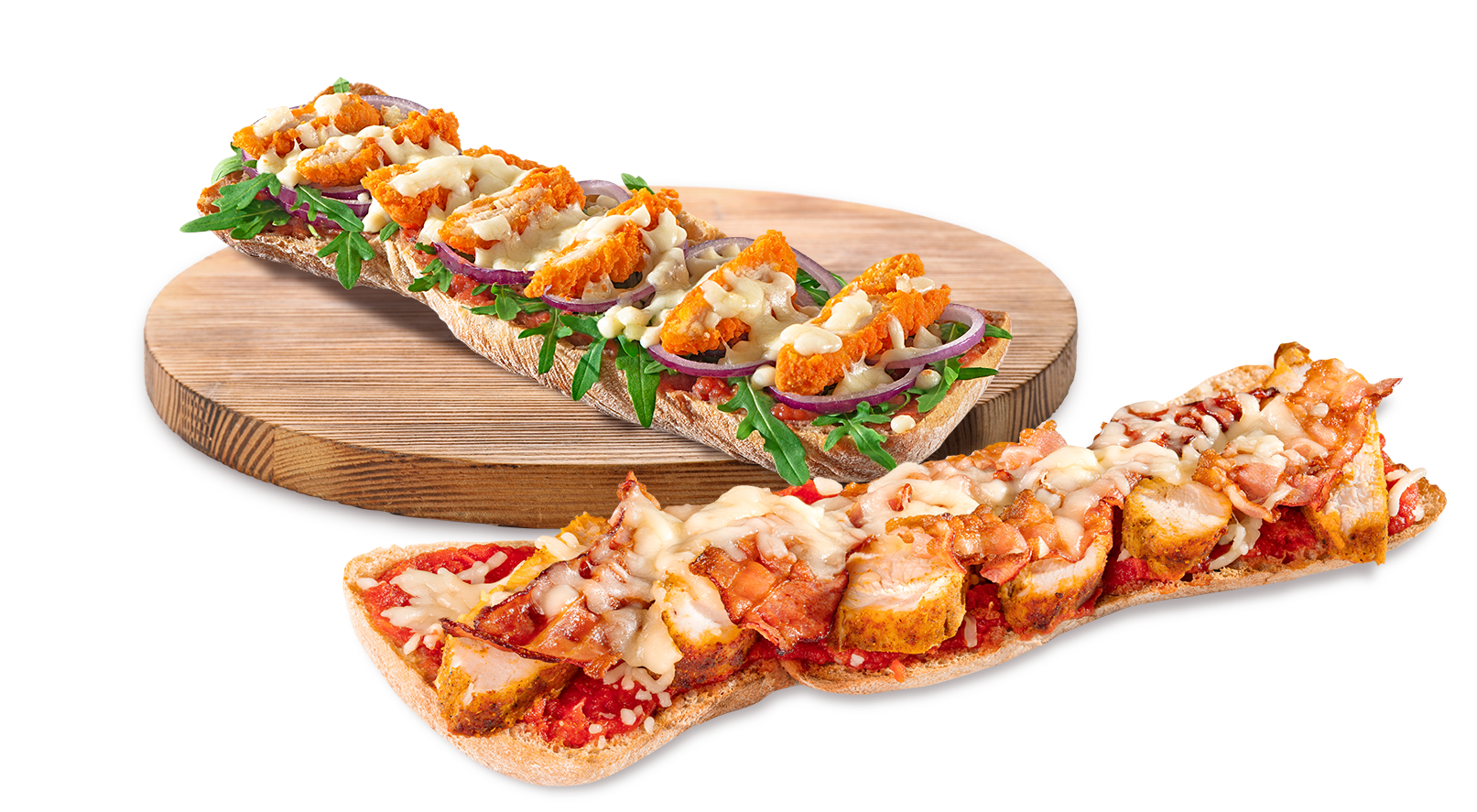 Made on the spot
A filling and crunchy dish with delicious gooey cheese. A typical Polish equivalent of quick and always available snacks, which dates back to the 1970s. of the 20th century. In Caffe MOYA corners, we offer them in several flavours.
Cheese and mushroom toasted sandwich

Chicken and bacon toasted sandwich

Chicken tenderloin toasted sandwich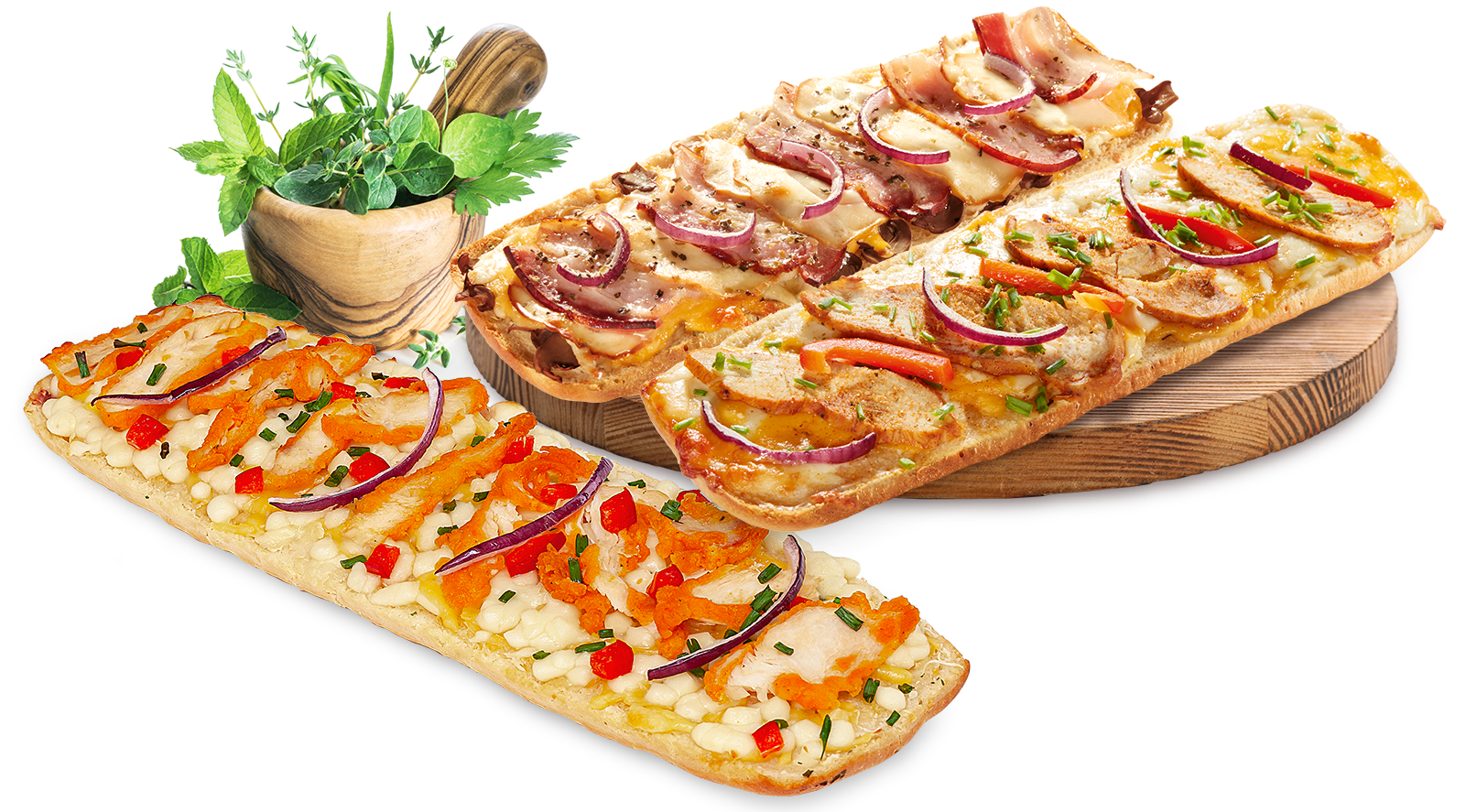 Ready-to-eat toasted sandwiches

Mushroom toasted sandwich

Chicken toasted sandwich

Smoked cheese and bacon toasted sandwich

SANDWICHES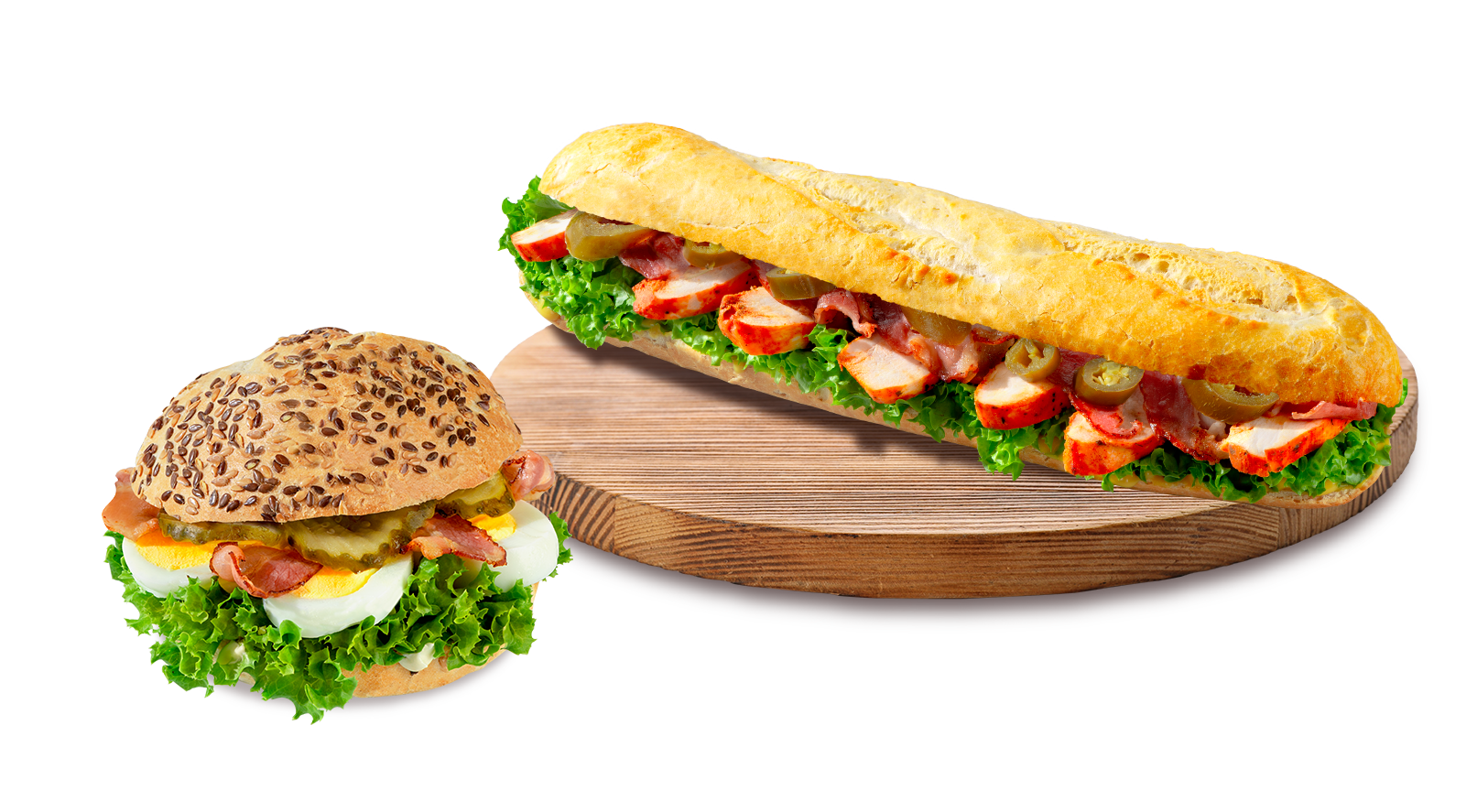 Made on the spot
Traditional snack, perfect both to eat on the spot, to take for the road, or to eat at work. Made every day from fresh ingredients, available on white bread, bagel or baguette. The offer is available at selected stations.
Chef's sandwich 200 g

Egg and bacon sandwich 210 g

SANDWICHES – ready-to-eat
Triangle ham sandwich
A classic, English ham sandwich on thin slices like parchment, with a decent portion of ham, homemade mayonnaise with no preservatives, egg and fresh vegetables.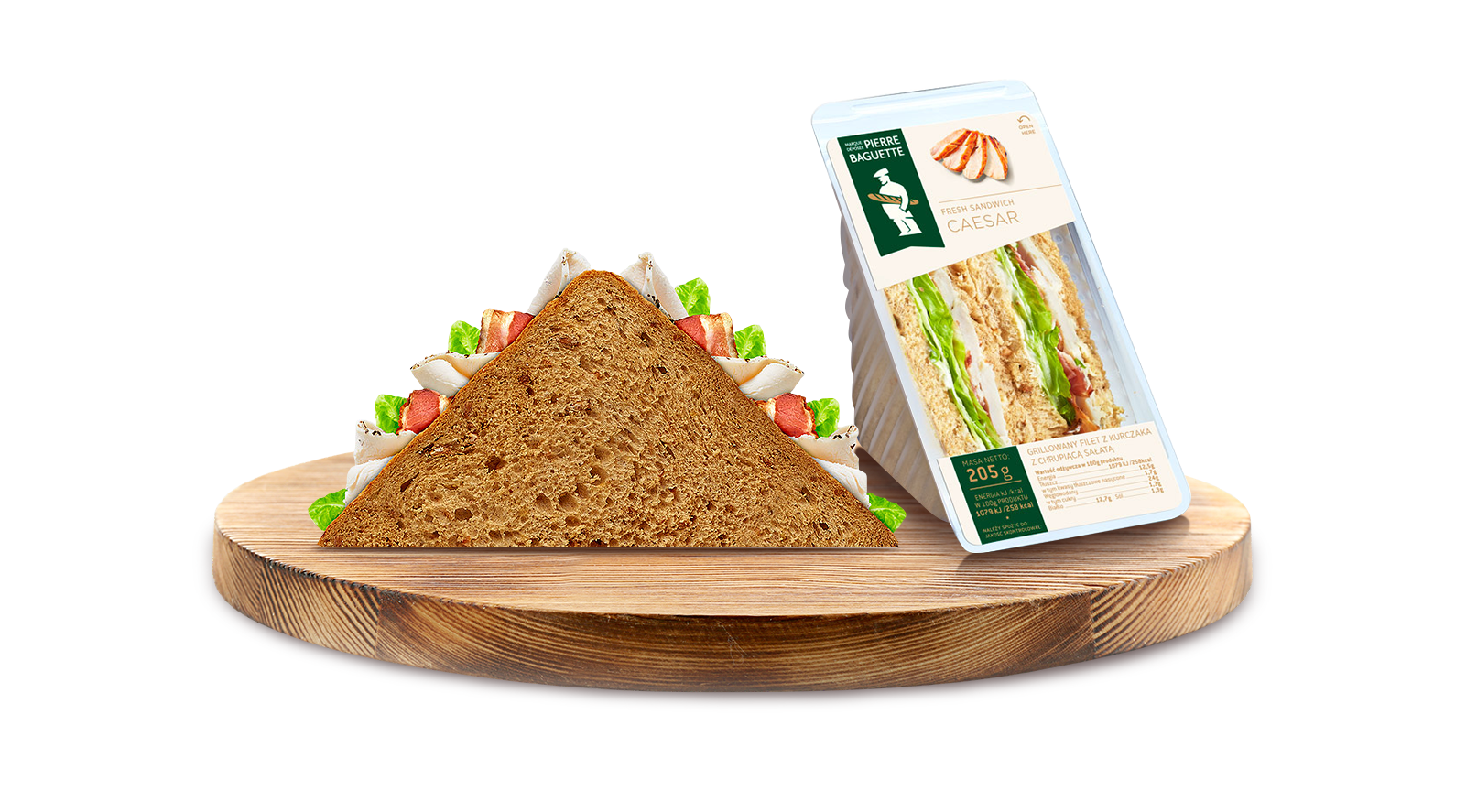 Triangle Caesar sandwich
Once it has conquered the world, the legendary roasted chicken fillet salad found its place in our sandwich.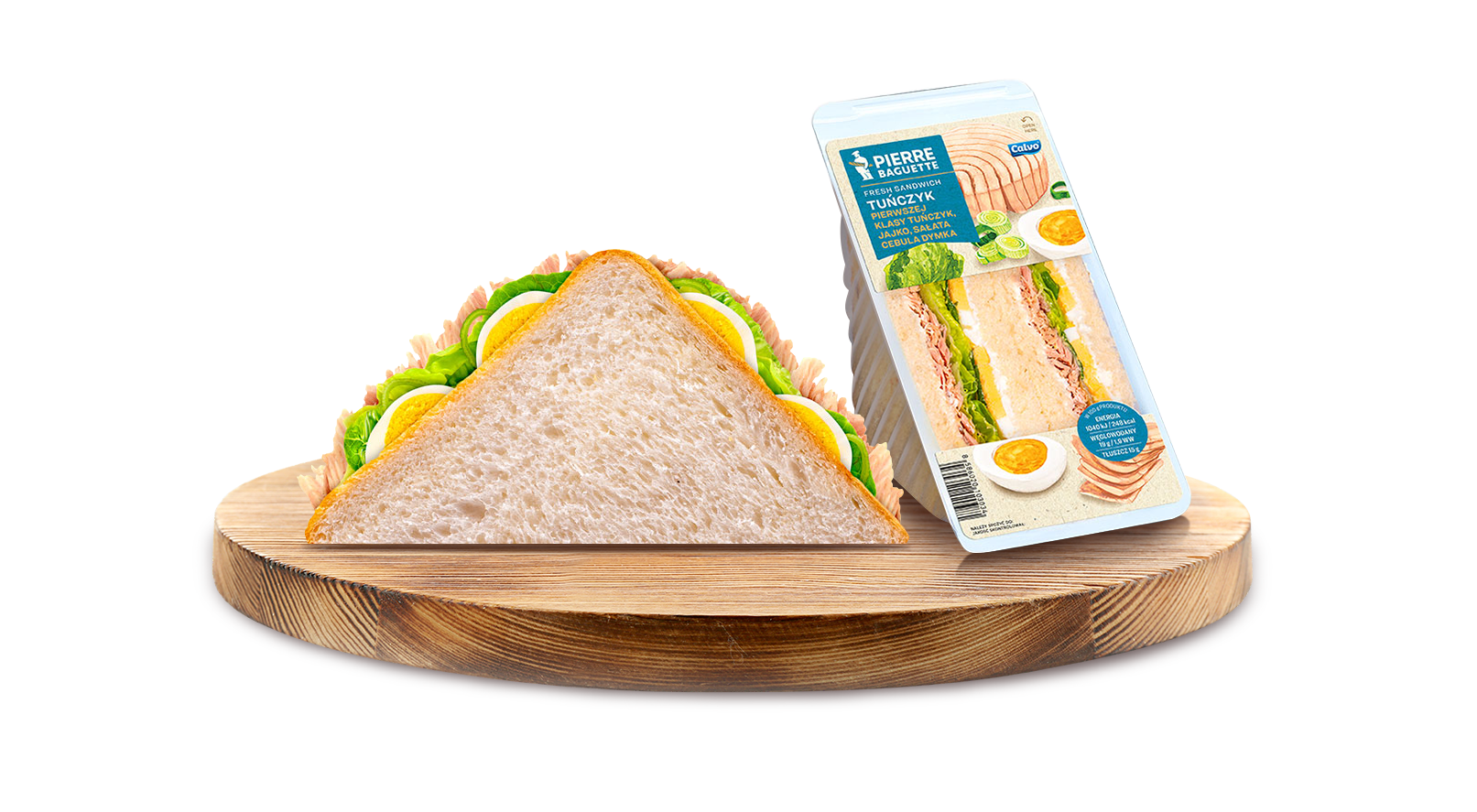 Triangle tuna sandwich
Probably the most popular sandwich in Anglo-Saxon cuisine – with Atlantic tuna, homemade mayonnaise with no preservatives, egg and fresh vegetables.
PANINI
HAM & CHEESE
Their inseparable friendship made them famous all over the world: ham and Edam cheese; this time, in grilled version.
CHICKEN KEBAB
Chicken kebab, cheese, and butter sandwich. It tastes best straight from the oven!